COMMUNITY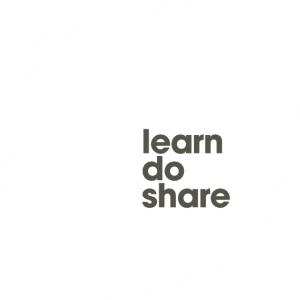 ABOUT THE EVENT

Our global Learn Do Share (formerly known as diy days) events are a place where inspiration turns into action. Consisting of a series of talks, workshops, prototyping sessions, and a hands-on Experience Hall, Our events transcend "lean-back" conference models. Participants learn, do, and share. Cross-disciplinary innovation draws an eclectic mix of storytellers, hackers, game developers, educators, students, scientists, architects, musicians, and designers from around the globe.

Learn Do Share is one of a kind in that it is free and open to all, launching projects that the community can participate in year round.


GLOBAL EVENTS
New York, Los Angeles, Miami, Toronto, London, Paris, Gothenburg, Ghent, Barcelona, Vienna, Warsaw, Melbourne and more...