WISH FOR THE FUTURE
How do we make the world work for 100% of humanity?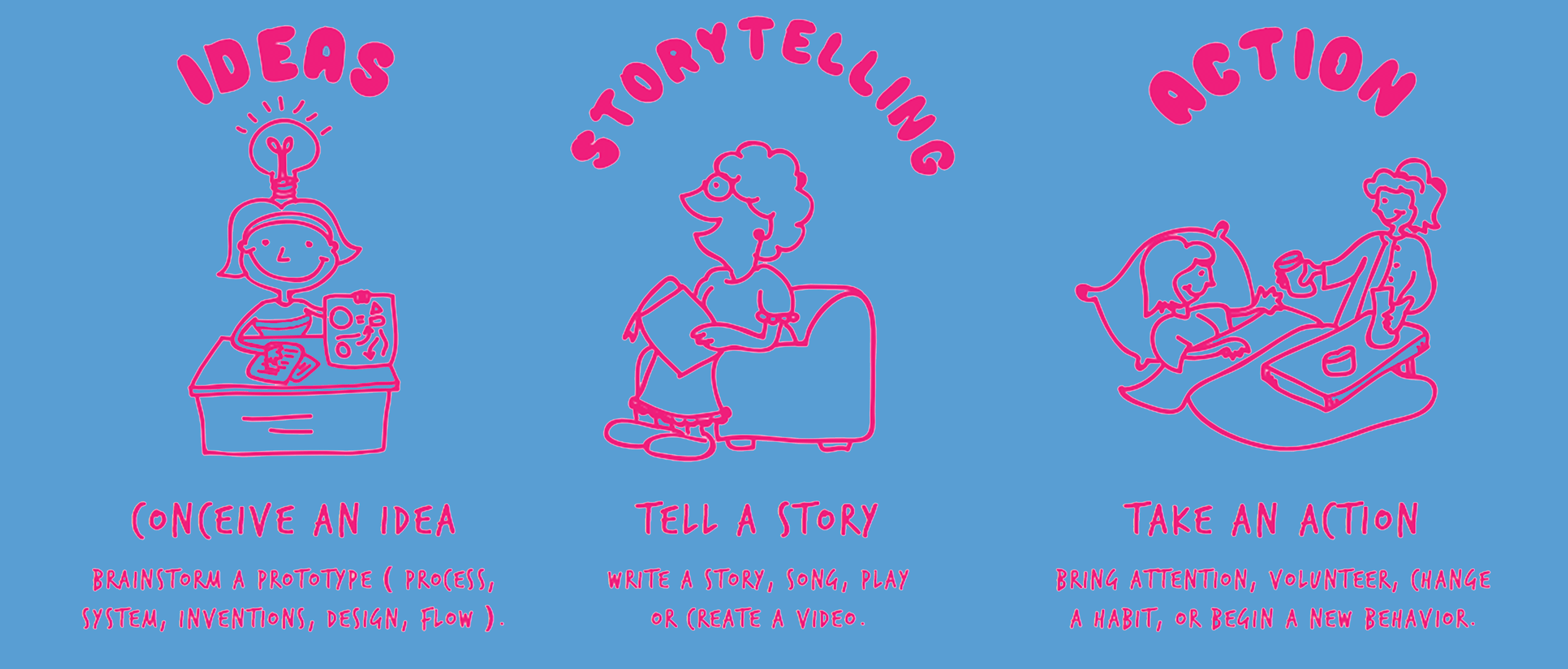 Wish for the Future mixes participatory storytelling and design science to envision a better world. Participants make a wish for the future. Wishes are granted through a creative act such as writing a story, making a piece of art, sharing a song, or creating a video. Then granted wishes are prototyped using 3D printers and software hacks in an effort to create a tangible artifact. Afterward, wishes, creative expressions, and prototypes will be placed in multiple time capsules and buried for 100 years.

Inspired by the Voyager Golden Records that were sent into space in 1977 and the work of Buckminster Fuller, Wish for the Future is an effort to ignite the imagination of many through experiential learning, creative expression, and collaboration.
Wish for the Future is released under a creative commons license and is intended to be shared, remixed and expanded. We're currently developing the project as a board game / mobile app that will interface with the project's site.