MY SKY IS FALLING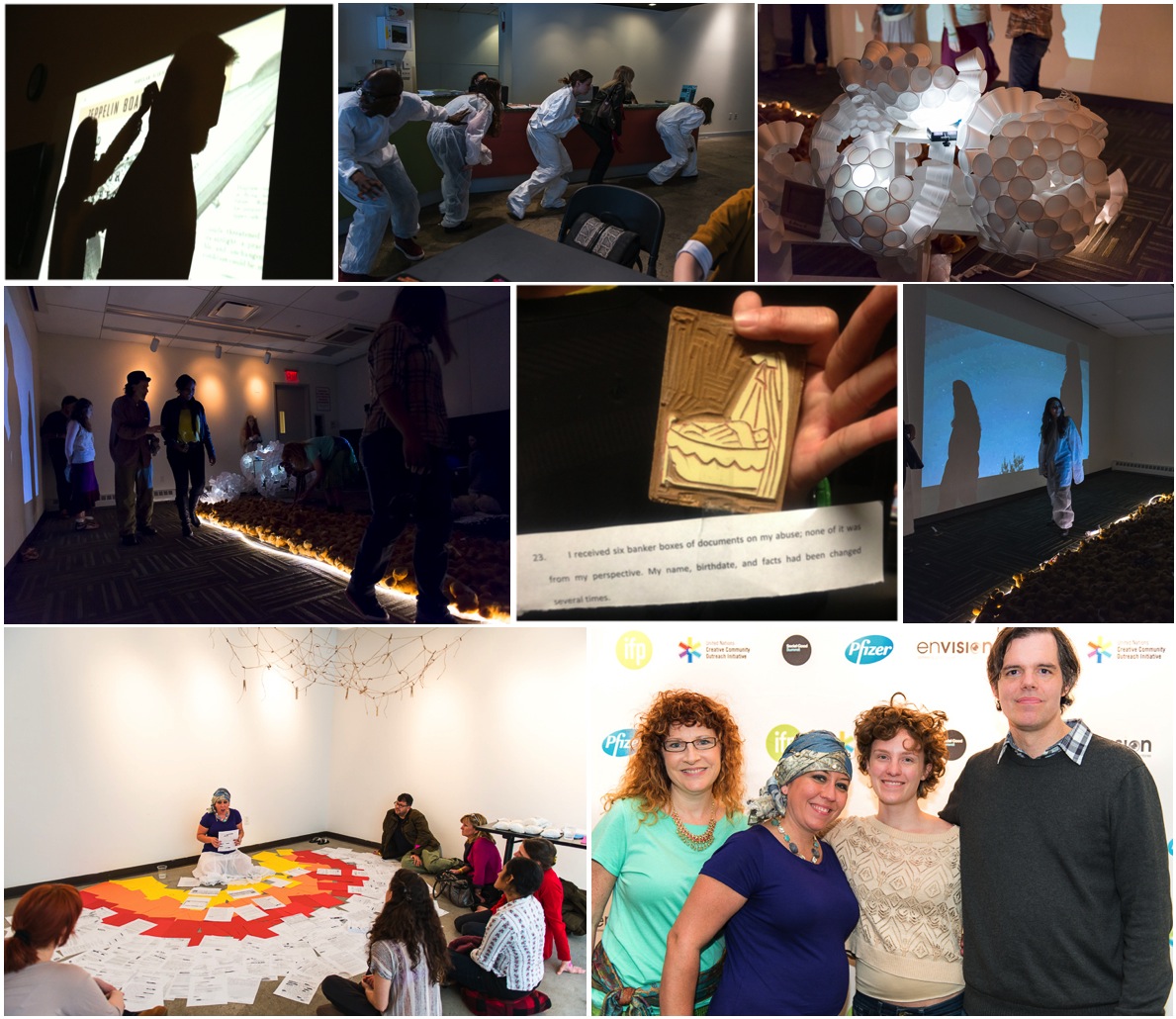 My Sky Is Falling (MSiF) is an immersive experience that harnesses technology and story to create empathy for the challenges faced by foster youth aging out of the system. Guided by immersive performances and sensor technologies, participants uncover a dystopian sci-fi tale. The ending reveals MSiF's roots in real experiences of foster care when participants have an open dialogue with the foster youth behind the production.

This Reboot Stories purposeful storytelling open design was developed with Columbia University, foster care NGO Orange Duffle Bag Initiative, and Lydia Joyner, a writer/director who grew up in foster care.

In partnership data research center The Harmony Institute and Affectiva, a biosensor company out of MIT's New Media Lab, we continue to innovate new ways to collect data and measure the social impact of MSiF's immersive experience. MSiF and this data are the basis of our whitepaper, which will help inform industry shifts towards depth of engagement, empathy, action-oriented investment, purposeful storytelling, digital literacy, and social change.

This data also informs iterations of MSiF, which will be released as a creative commons framework for foster youth to produce with foster care groups like the Brevard Family Partnership and ASPIRAnet to use in training sessions for potential foster parents and social workers. The intention is to help participants understand on an emotional level what it is like to be a foster child.